·
Administrator - "Loose Nut"
From Bandera, Texas - 2019 HD Freewheeler - 2006 Vulcan 900
Discussion Starter
·
#1
·
Many of us use communication devices, rather it's for GPS, streaming music or communicating with passenger or others. What kind do you use?
Years ago I bought Uclear units for wife and I. Works great for talking, GPS and streaming music.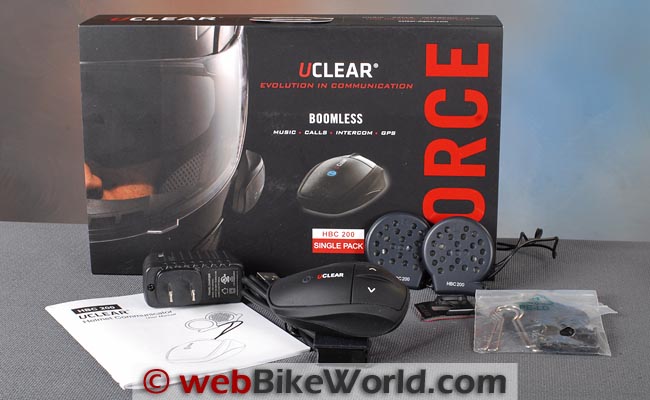 UClear HBC200 Bluetooth intercom review Part 1
Used them several years and never had an issue. Battery life was good and would last all day, if you remembered to turn them off when stopped.
Then bought the Electra Glide that has a built in, wired, communication system. Really liked that one once I got used to being wired.
Used the stock HD setup for years. When I totaled the bike went back to Uclear units that had been sitting idle in closet for Vulcan and now on Freewheeler. Was concerned about batteries not holding charge due to age, but has-not been an issue. They are older but work well, so no replacement needed.
The biggest issue with either wired or Bluetooth units is volume. Above 75 mph or so it's challenging to hear sometimes. I normally stream off phone. If you turn phone almost all the way up and use Bluetooth unit as amplifier it works much better.