·
Administrator - "Loose Nut"
From Bandera, Texas - 2019 HD Freewheeler - 2006 Vulcan 900
Discussion Starter
·
#1
·
So you're planning a trip to the Texas Hill Country? Big question is where to stay if doing an overnight trip. My wife and I have been traveling out here for years. Here's a few places we have stayed.
Leakey Inn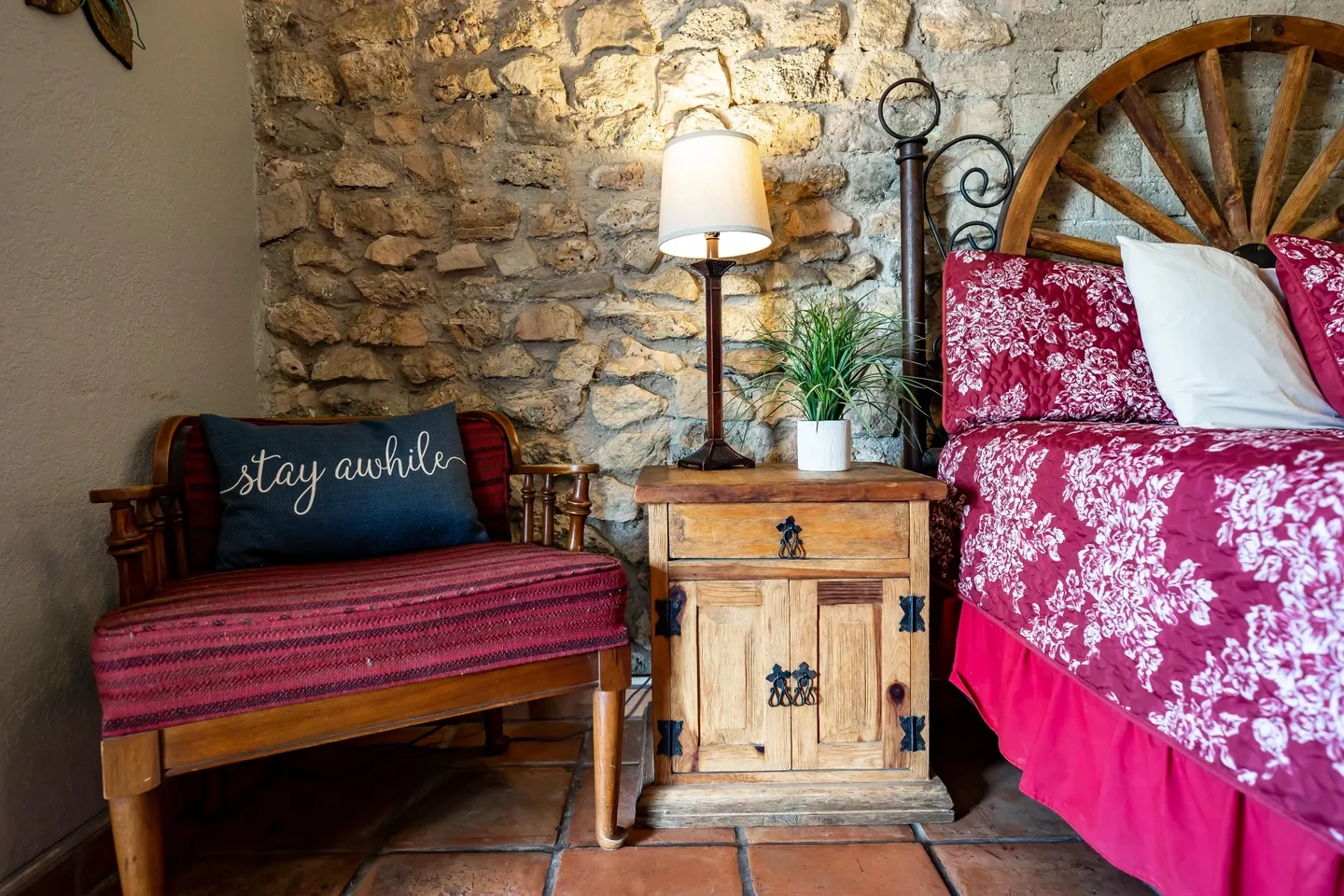 Inn Rooms & Cabins in the middle of town in Leakey, Texas; one block south of the Three Sisters Route. Motorcycle & Family/Pet friendly

leakeyinn.com
A very motorcycle friendly place with small cabins. Nice, clean and located close to eating establishments. Centrally located for miles of biker friendly roads. Definitely recommend this place.
Yea, bike was loaded down. We stayed for two nights this time. Wife of course had to bring cloths for 5 days. All my stuff was packed in one of the side pockets.
My favorite spot to rest my helmet is Al's Hideaway
Al's Hideaway offers accommodations in Pipe Creek, Texas. Make your reservation with us today and enjoy the best Bandera County has to offer.

www.alshideaway.com
It's a few miles off the beaten path, but extremely peaceful.
They have small cabins that are clean with everything you need.
My wife is picky were she stays and this place definitely meets her expectations for being clean.
Here she is planning the next days ride. I've learned if she plans the spots she can't complain. I'm good as long as we are riding. Don't tell her I posted this picture, she gets mad when the picture isn't showing her best.
More to follow.